Earlier this year I was asked by the team at Banff Lodge to create some new marketing images of their BnB. Situated in the Bulawayo suburbs this family owned BnB was a real pleasure to shoot!
I was asked to cover all the public areas of the BnB in different lighting conditions and including some of the staff at work in the restaurant and their popular pool deck, I particularly like the images of the pool and external images of the BnB in the blue evening light, check them out below and see for yourself.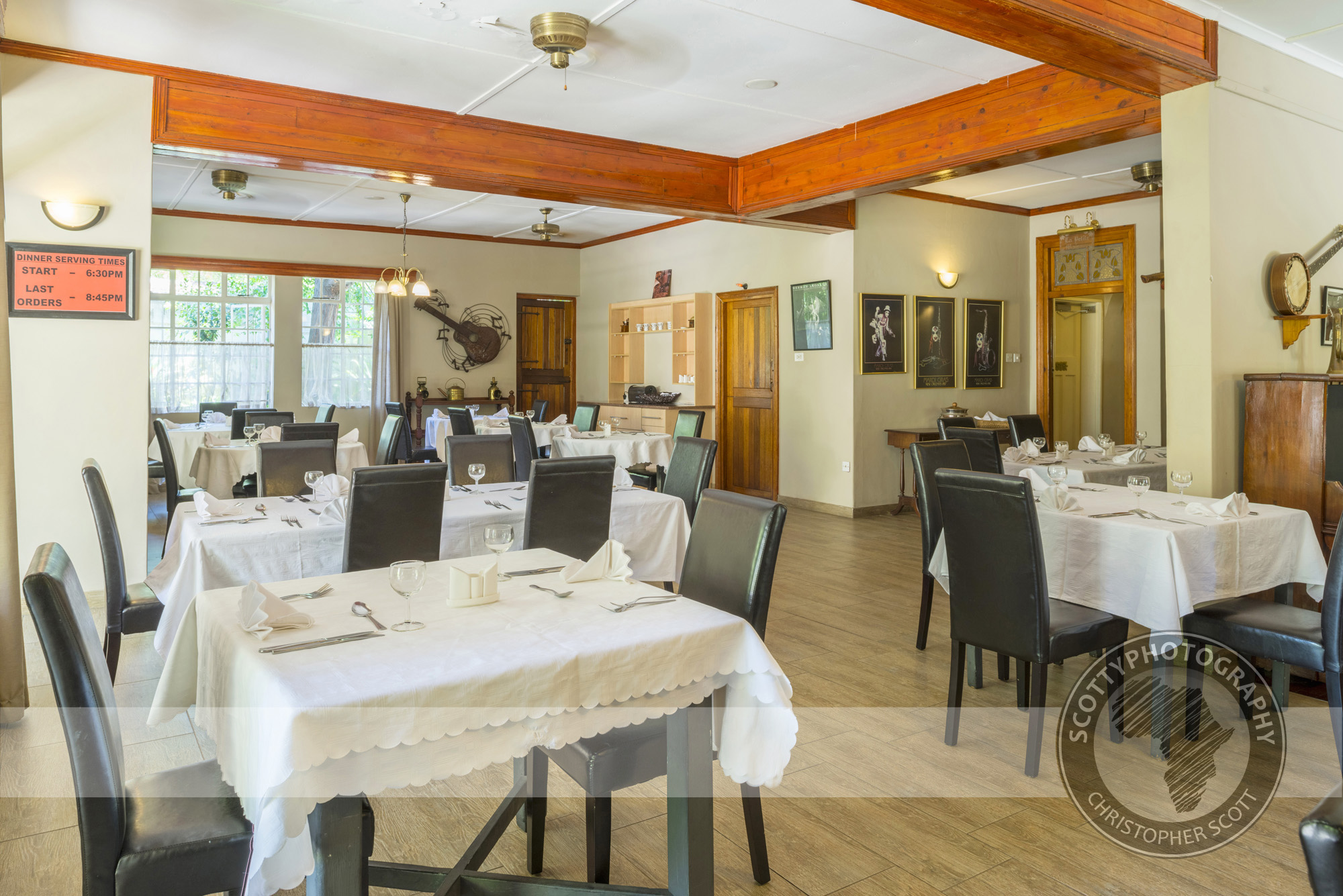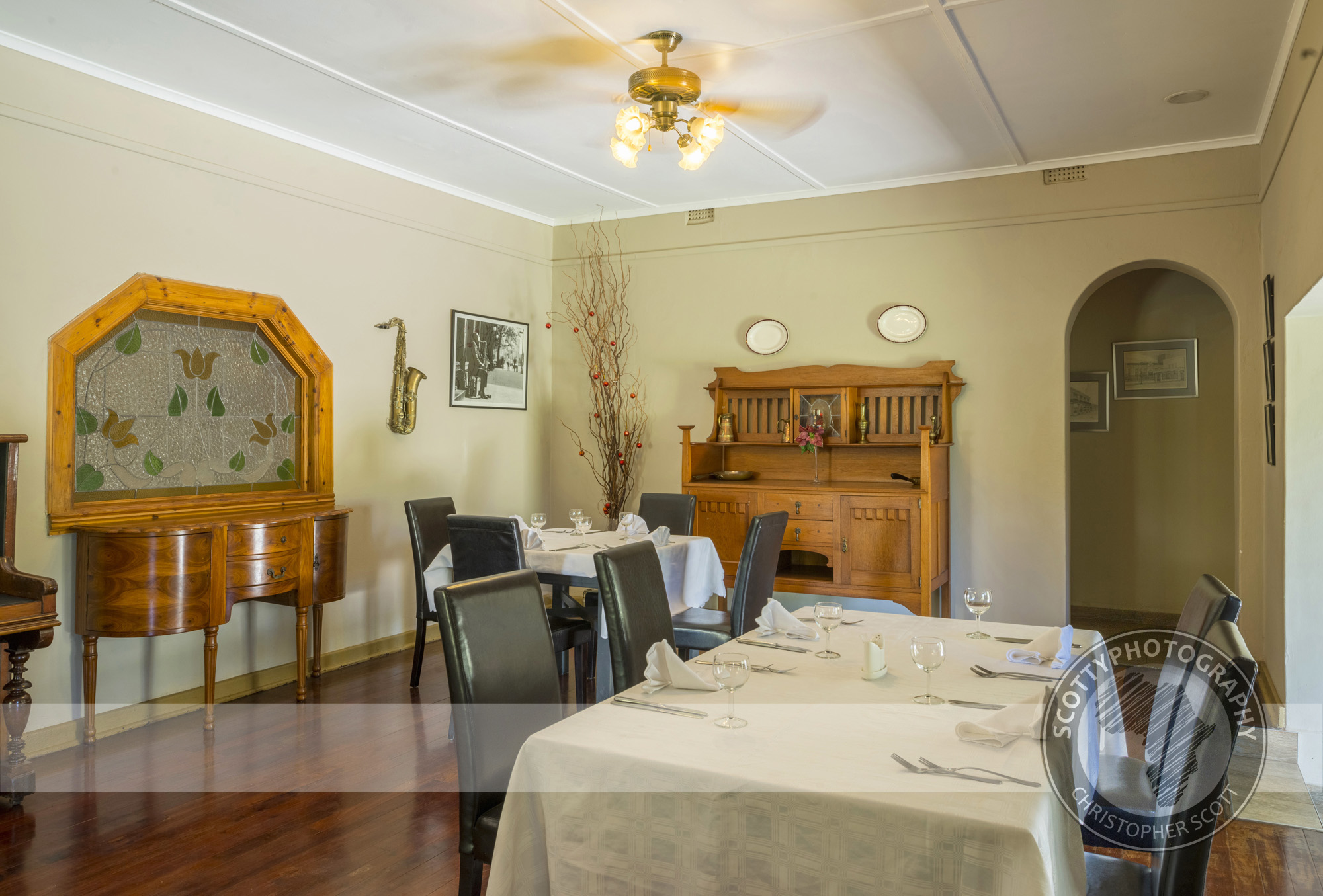 In addition to the general public areas some of the rooms had been newly refurbished and so some great images of these were also needed, what would a hospitality shoot be without pictures of the sumptuous rooms on offer?
Another highlight of the day for me was shooting their new food menu, the main challenge here was keeping my grumbling tummy at bay during the duration of the food shoot! Check out some of the delicious results below!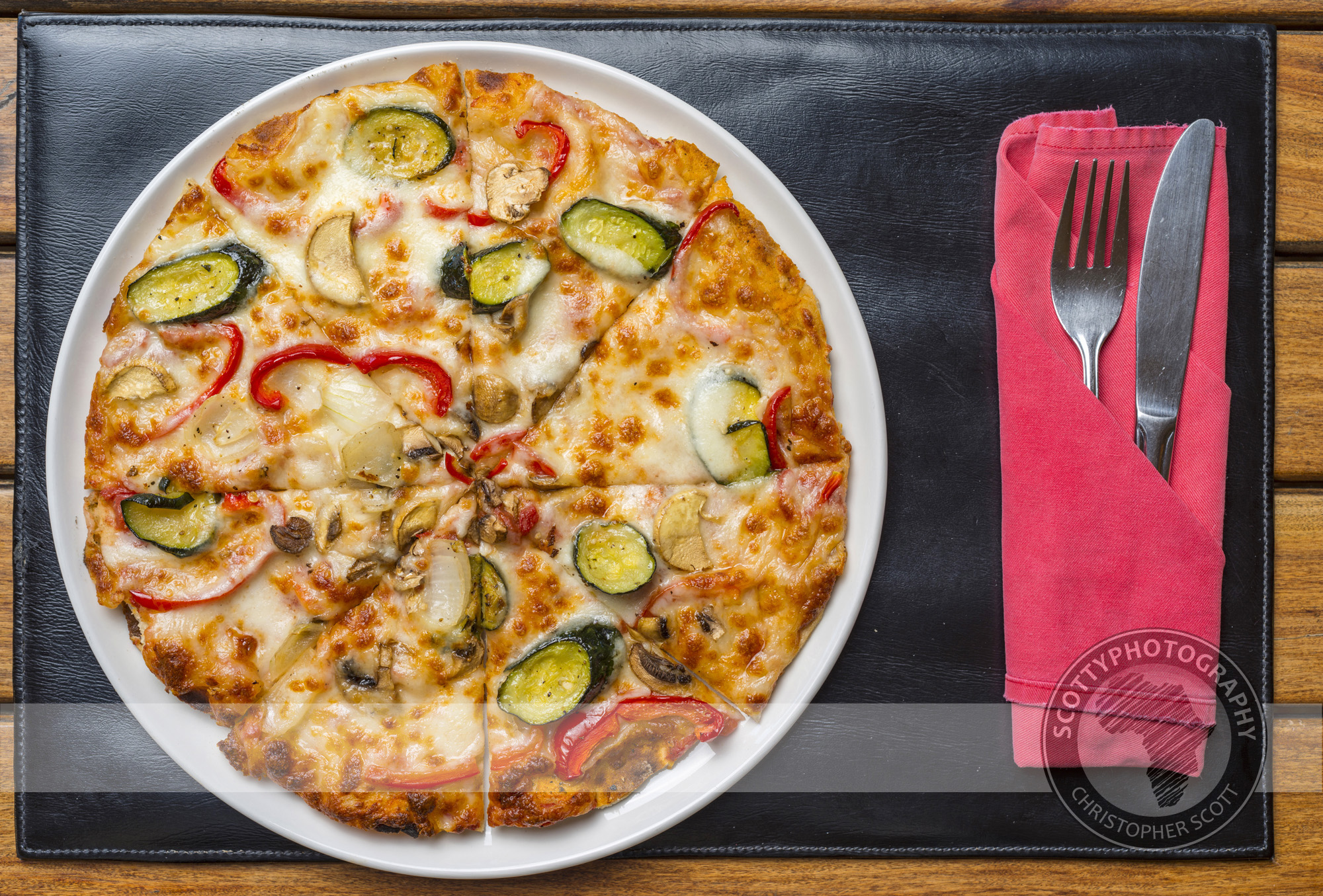 Its always a pleasure for me to do hotel photography and on this occasion with Banff lodge it was no different, I would like to say a huge thanks to the team on the ground who made everything happen to effortlessly!