I am fortunate enough to do a variety of product photography in my studio, from bottles to art the variety can be endless and often great fun. This was certainly the case with our friends from Totes who make a fantastic range of handcrafted leather bags and engaged us to help them create a variety of images for their website.
Check out the lighting setup used on a styled handbag as well as some of the action in the studio in our behind the scenes video below.
This is the kind of shoot we really enjoy, a new product and a brief that allows us to be creative within some set parameters. The brief involved photographing each item on a clean background showing the whole bag and then focusing in on some of the finer details such as the stitching, clasps and lining to showcase the quality of workmanship that goes into each bag.
As the bags are all different shapes and sizes we wanted to display some functional pictures showing an everyday use of the bag using props that you would liklely carry around in a specific bag. The props also give a sense of size and scale to each product.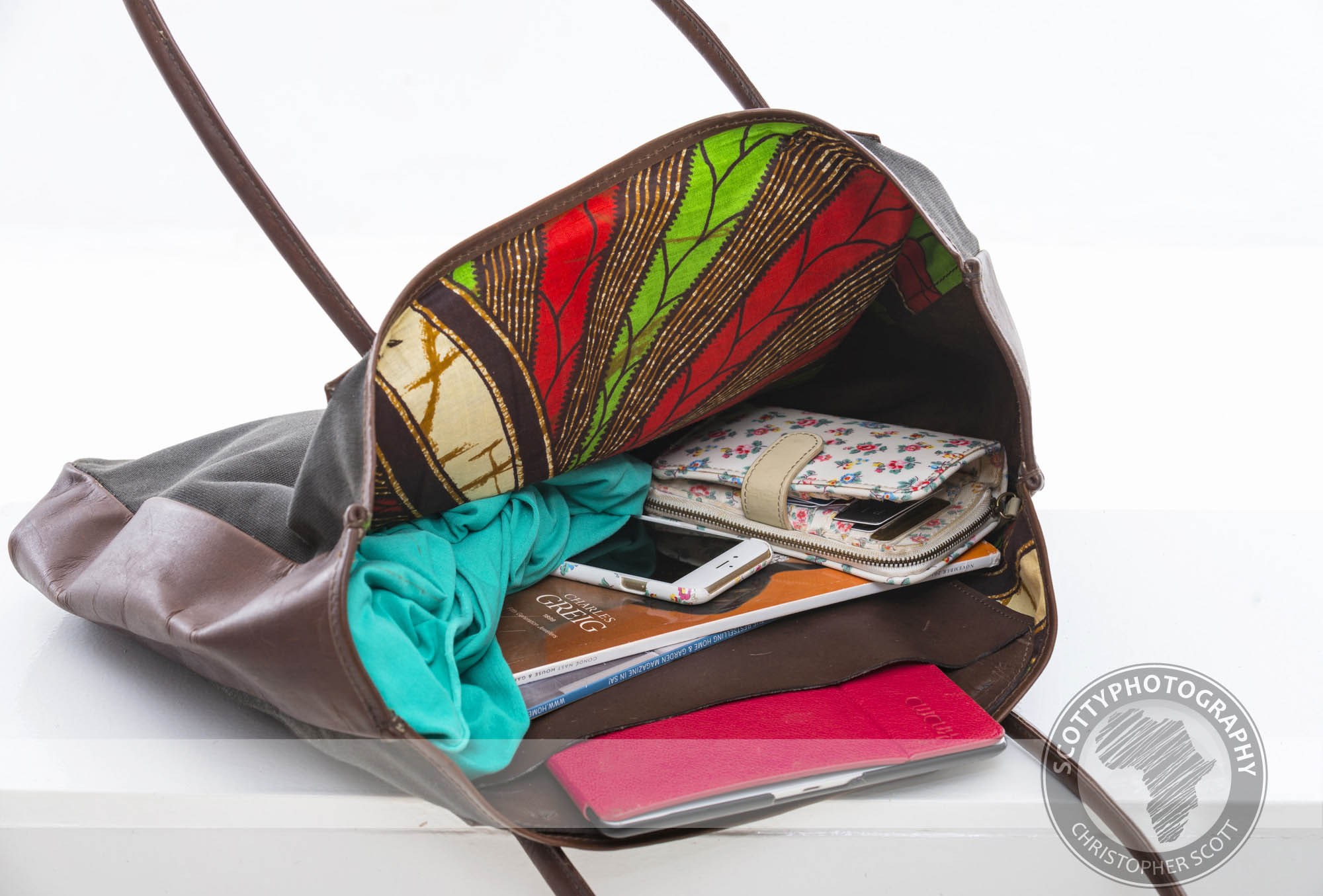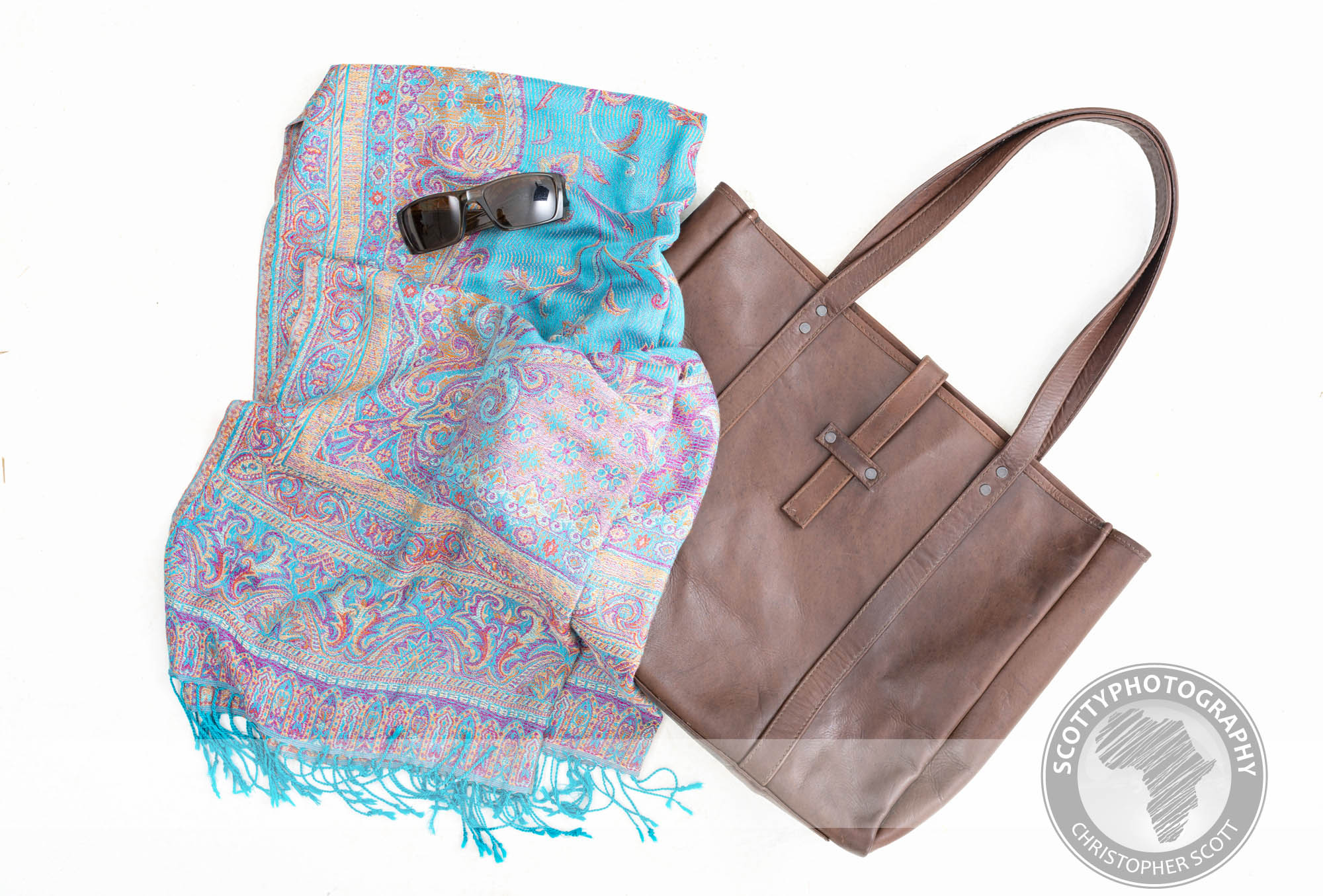 Now I am told by people in the know that no self respecting woman would buy a handbag without 'seeing' how it would look on her so of course we had to oblige and have several pics of each bag being 'modelled' by our discerning volunteer.
And finally towards the end of the shoot we did a few styled shots on a grey background with some softer, more angled lighting to create a few 'grab' images that may be used in brochures and fliers.
If you have a product that you would like photographed please don't hesitate to check out our commercial showreel and gallery and don't hesitate to contact us if you would like more information.